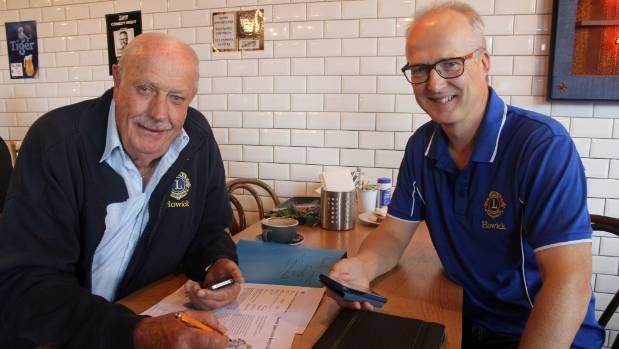 Lions Club of Howick President Colin Salt and Memberships lead Paul Curtis are launching a Cyber Branch Club.
Read full post
---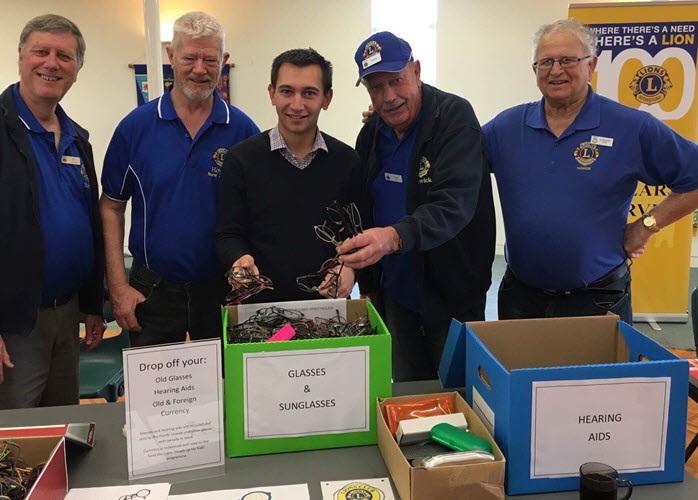 Posted on October 7, 2017
Kids brought in their colouring sheets, we sold a few Xmas cakes, sold quite a few raffle tickets, collected a lot of glasses and currency, a couple of hearing aids and sold a box of blankets for Kidz First. Our new MP for Pakuranga, Simeon Brown also came over with his wife Rebecca.
Read full post
---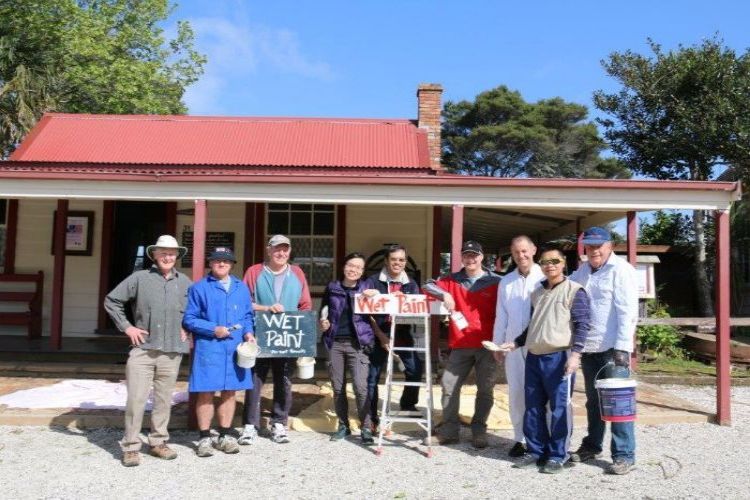 Posted on January 2, 2017
Howick Lions win a Lions International Centennial Legacy Award for our restoration work at Howick Historical Village
Read full post
---