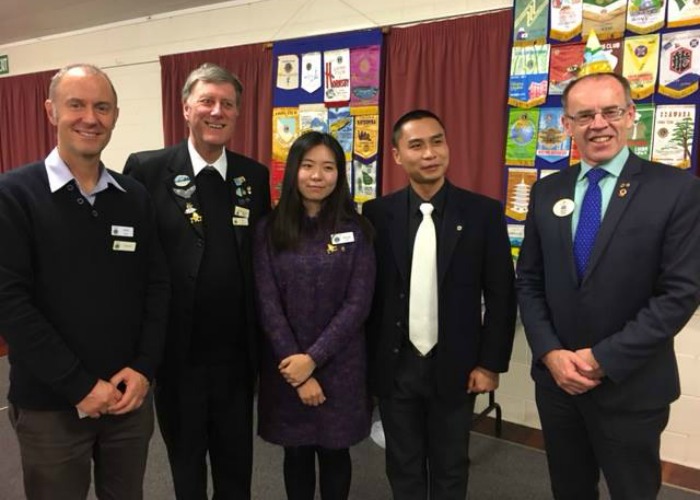 New members are the life blood of any club, and so it was a huge pleasure to induct new members Sylvia Duan and Gary Liang into our club this week.
Read full post
---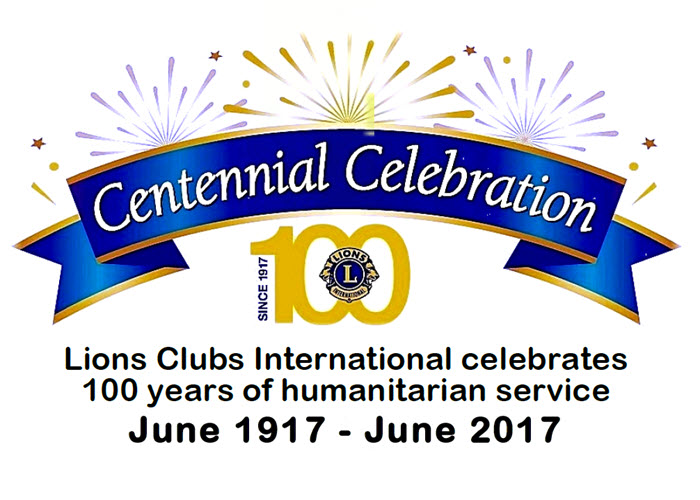 Lions Clubs International celebrates 100 years of humanitarian service
Read full post
---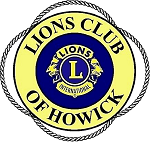 Well, the Lions year is fast running out. Winter is trying hard to arrive and we are almost at the most important day in the history of Lions International. With the extending of the Howick Lions year until the August dinner meeting we have two more dinners until change-over night.
Read full post
---