We are delighted to report the formation of the new Howick College Leo Club.
It all came about Following an Award Presentation at Howick College when Ian Packwood from Howick Lions Club met Mrs Neera Sundrum, the Dean Of Ingham House. She asked the question "Can you tell me anything about Leo Clubs?" Opportunity knocks! After some months of meetings at the College, attended by Ian, and Howick Lions Rex Buckley and Ella Curtis, and prospective Leos and Neera we had a Leo Club.
It is through Leos that our young people are given the chance to enhance and make a difference in their communities. They are given the opportunity with the Activities and Projects that they plan and undertake to develop and use, and practice Leo Club involvement can instill in young people a lifetime commitment to helping others.
The well organised welcome and program commenced with a Karakia and a rousing Kapa Haka performance which was much appreciated by the gathering. The formal presentation of the Certificate of Organisation and induction of the members was made by our District Governor Wendy Miller.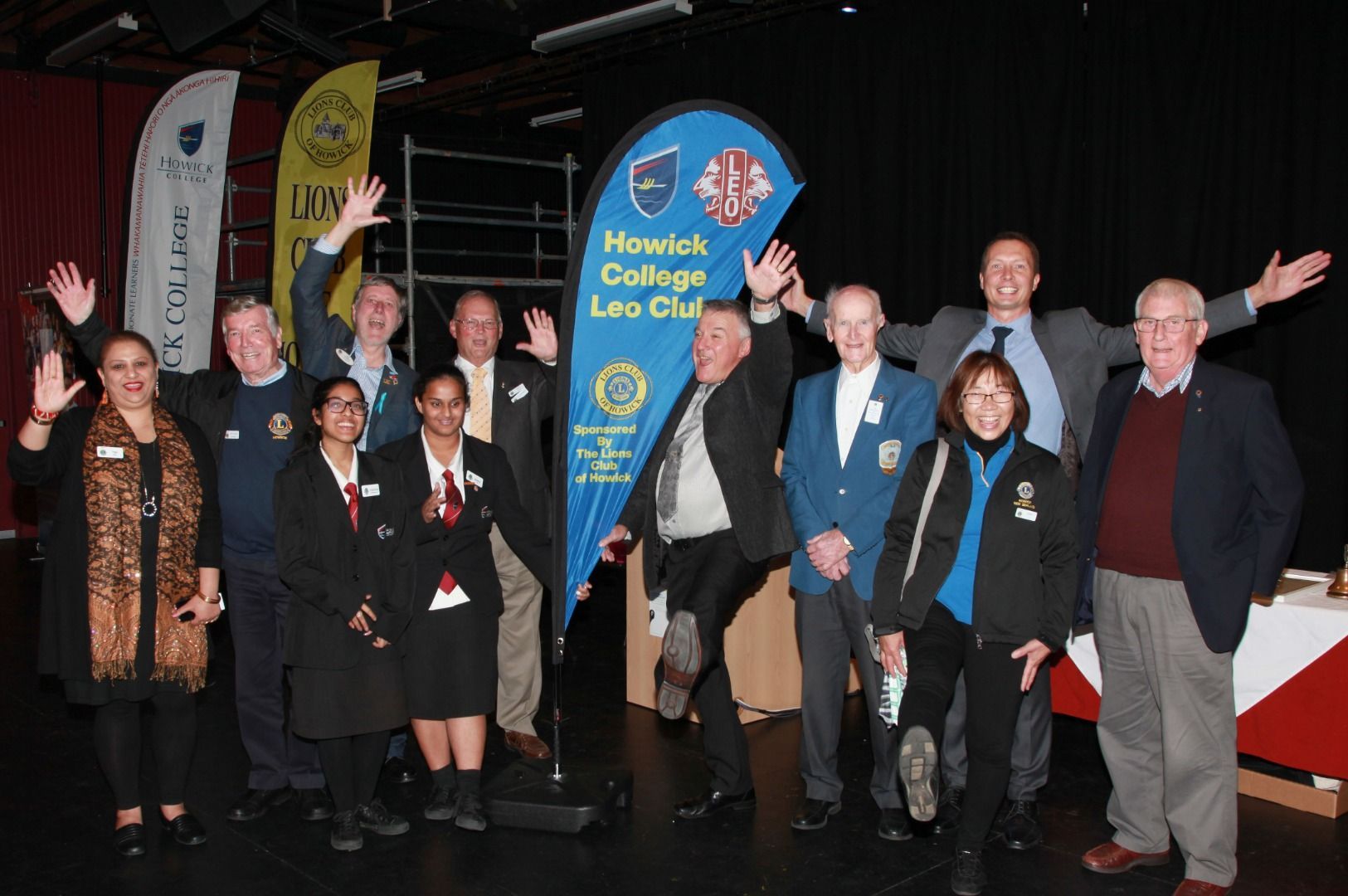 ---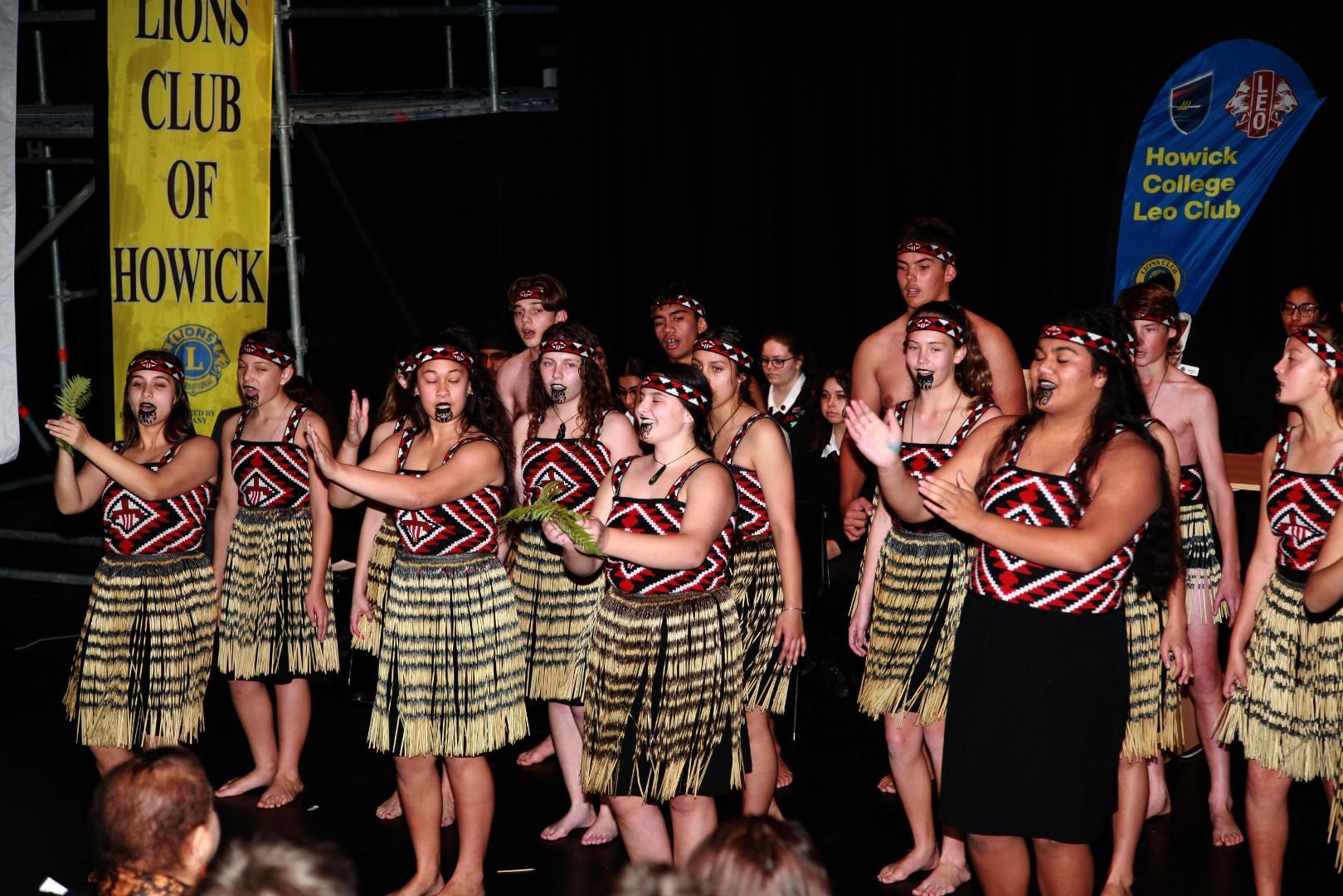 ---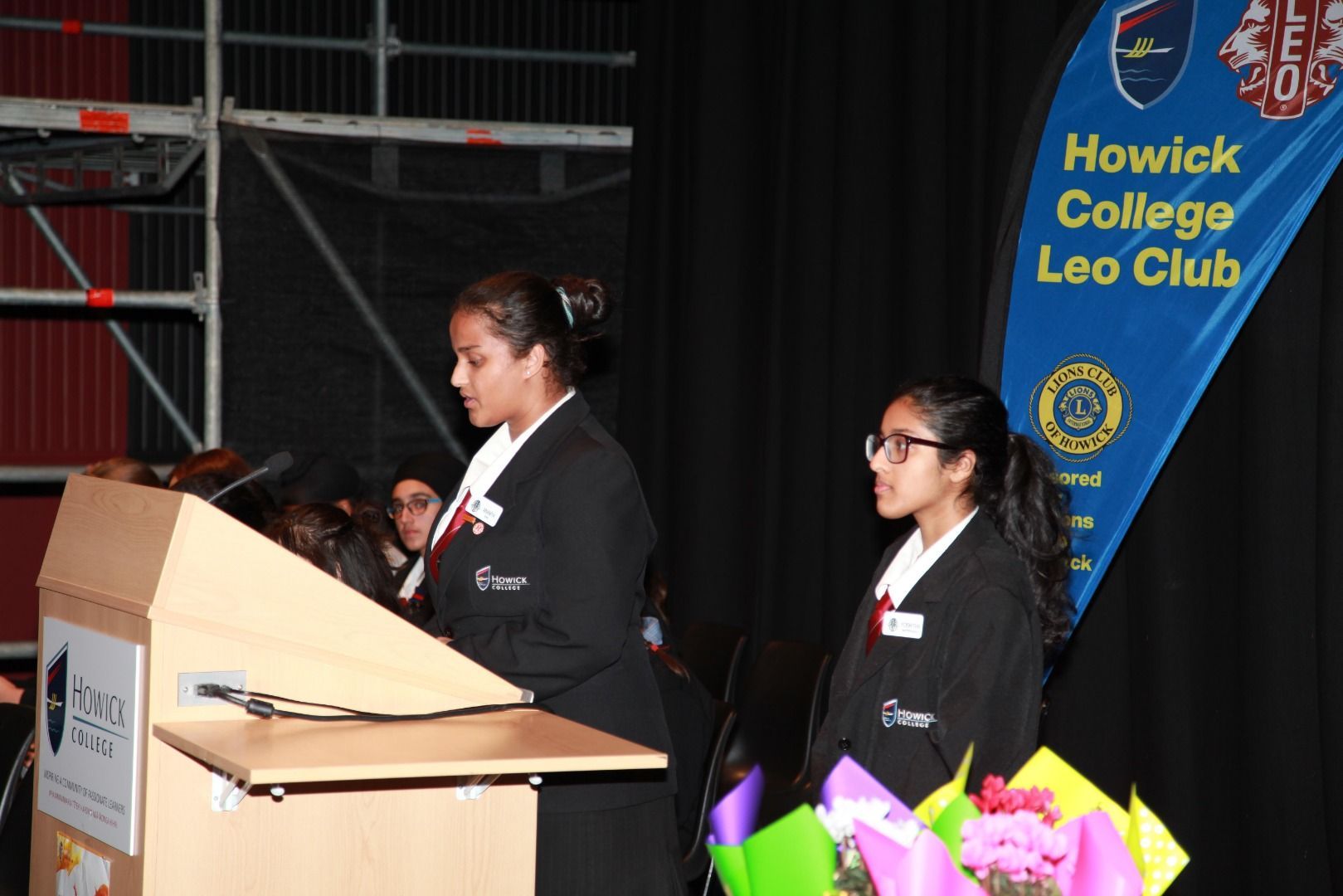 ---