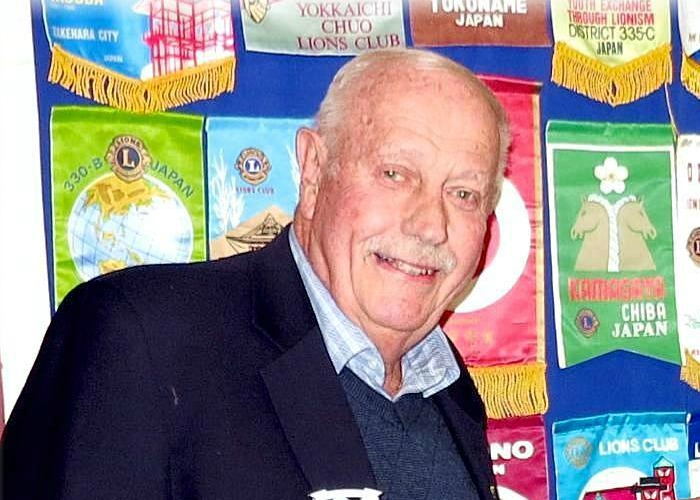 Well, I managed to survive Change of Officers night and my first business meeting as your new president without the nerves getting too out of control so I feel far more confident now - I think!
Our club is now gearing up for events and projects as winter closes. We have our next dinner meeting when we are visited by 2nd Vice District Governor Judy Allison. This date clashes with the Lions Young Ambassador Awards Evening at the Bucklands Beach Yacht Club, an event we normally attend instead of having our own dinner meeting. However, our visit by the 2nd VDG, is a major event on our club's calendar and I would hope you all attend in maximum numbers. It is out of respect for our very important dignitary visitor.
At the beginning of September we have the start of the Historical Village painting season. For our October dinner meeting we will be having an exploratory investigation of some premises and cuisine extraordinaire in Botany, which could be a fun night. Lion Tony has a movie night planned and Secretary Alan and a helper are planning a car rally. Throw in a BBQ and dinner social at a secret location to be revealed shortly, and we will certainly have some fun club get-togethers before Christmas. All exciting stuff.
Also of course there are other annual projects we do in this time frame as well. Our survey is completed and from that we can plan the way our club progresses; the way you as members inputted your thoughts and ideas to make it a club you want to belong to.
Don't forget to utilise the members section of our new website. It is fast, fun, easy to use and gives you quick links to local and international Lions information.
Several members are having medical events over the coming months so they are in the thoughts of the whole club with wishes for fast recoveries.
Yours,
President Colin