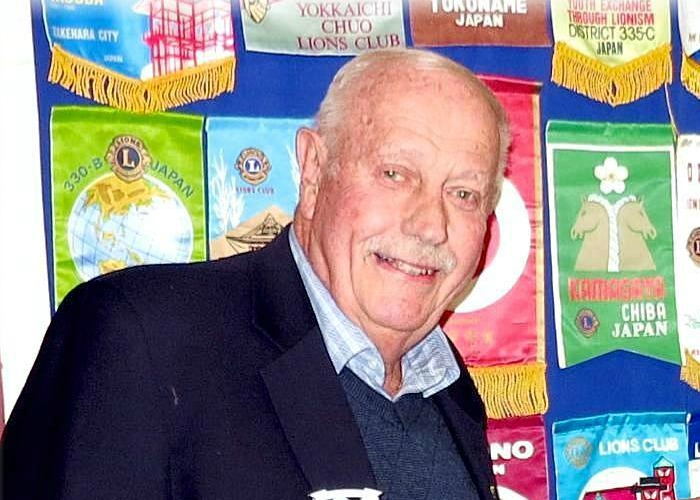 Hi Everyone. This is the second-to-last time you will be hearing from me before I disappear down the bottom of the garden to eat worms. The year has passed very quickly. Soon it will be the Change of Officers night. Your incoming president Derek Miles has decided to keep the Change of Officers in-house. He has asked one of our members, Past District Governor Alan Sheath, to officiate.
At the next dinner meeting in the Pavilion at Dannemora Gardens when Fay Gamble is inducted into the club, Lion Alan Heath will conduct the Induction.
There has been much work going on behind the scenes in the past two weeks organising various agreements and Lion Paul has applied and won a Google grant with our new website which gives us free advertising online advertising. This could be very big for our club. We have been stymied with bad weather each time we have Howick Historical Village painting days so the next attempt will be on June 16. Always hopeful. Missing those warm muffins for morning tea.
We have had two very good turnouts for social events in the past month. The first at Lion Jean's home and the second was the President's Bash. Great attendance and great fun. At the latter we were blessed with a brilliant sunny day.
Tail Twister Neil will be away at the next dinner meeting doing Zone Chairman things (whatever that means) so Lion Grant is stepping into the role, so please be warned; Grant takes no prisoners.
All the best, President Colin

"STRENGTHEN OUR FUTURE"