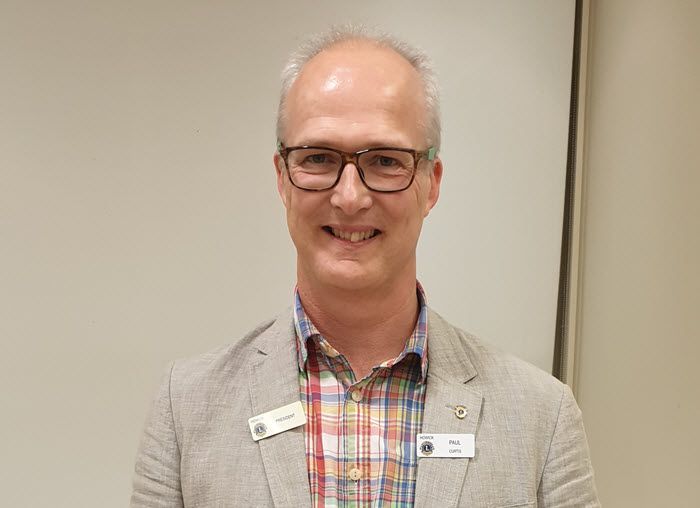 Dear Fellow Lions
I hope that you all had a good break over the Christmas and New Year Period and spent quality time with family and friends.
As we look to the year ahead, there are a few practical issues that we need to consider. The first issue is the long term storage of the trailer we use for transporting our sausage sizzle and chip cooking equipment. Dave and Dee Downey will be moving house, and, understandably, they don't intend to take the trailer with them! Any ideas for the where we could store the trailer would be appreciated.
Secondly, as a club we need to start giving serious thought to officer and non-board positions for the new Lions year starting in July. I'll be sending out a separate email, but if you think someone in our club would be perfect for a particular position, please pass your suggestions to me.
During our recent District Convention the Global Action Team had break out group discussions for Membership, Leadership and Service. During the discussions there was a suggestion to start up a "Membership Cultural Advisory Group". This would be a group that clubs can contact if they needed some help and advice with regards to looking at diversifying their club, be it advice for ethnicity, age, technology use etc. I have been asked to be part of this group, and I am giving it serious consideration. Any thoughts from our club would be appreciated.
The grant from Auckland Council for our Water Safety Picnic in March has finally come through and planning is well underway.
Finally, I am very excited that we will be inducting our new member, Jan Tait, at our upcoming Dinner Meeting. Jan has already attended a number of projects and I now you will all make her feel very welcome.
Enjoy the summer!
Paul Curtis
Club President
"We Serve"