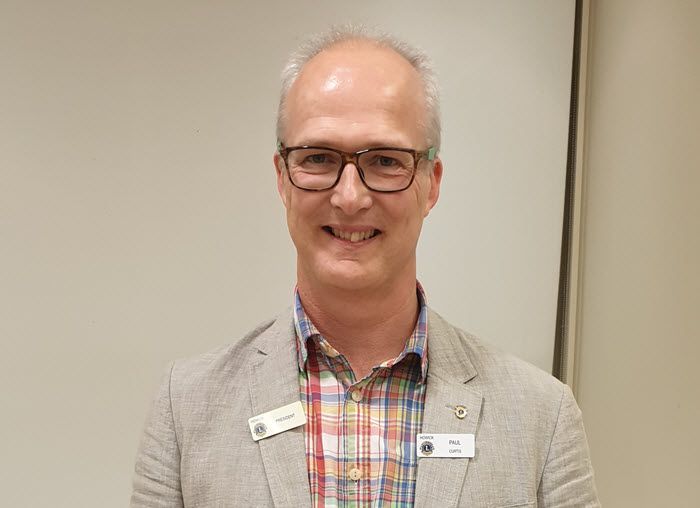 Dear Fellow Lions
Thank you one and all for all your hard work this year; from the Summer Festival and Water Safety Picnic at the start of the year, through the school gala chip cooking season, our six-weekly sausage sizzles and now into our Christmas Cake sales and finishing the year with the Senior Citizen's Christmas Party on the 7th December.
Looking ahead to next year, we're booked in to help at Camp Quality on Sunday 12th January to cook hot chips at AUT in Manukau, and then serving breakfast on Tuesday 14th January at Wesley College, Paerata. Camp Quality are dedicated to bringing fun, hope and happiness to the lives of children aged 5 to 16 living with cancer, their families and communities. For more information about Camp Quality, go to https://www.lionsclubs.org.nz/partnerships/our-partners/camp-quality
This is a wonderful 'feel good' event and I encourage anyone who will be around in Auckland at the time to come and help out.
Looking slightly further ahead, our Water Safety Picnic should be going ahead on the 15th March, in collaboration with our local Scout groups and Howick Volunteer Coastguard.
I'd just like to take this opportunity to wish you all a very Merry Christmas, and safe and relaxing summer holidays!
Yours in Lions
Paul Curtis
Club President
"We Serve"