We are delighted to announce that our District's winning entry in the annual Lions Clubs Peace Poster Contest has been selected as the Multiple District winner and has been sent to Lions Clubs International Headquarters in Chicago for the final judging at International level.
A huge congratulations to 12 year old Mackenzie Alley from Somerville Intermediate School who was sponsored by the our club (Lions Club of Howick). Independent judges chose her poster to represent our Multiple District (New Zealand and the Pacific Islands) as it best epitomised the theme of Kindness Matters.
Mackenzie's entry will be judged against entries from all over the world and the international grand prize winner will receive US$5,000 and a trip to a special award ceremony with two family members at Lions Day with the United Nation.
Mackenzie Alley's Winning Entry - Theme: Kindness Matters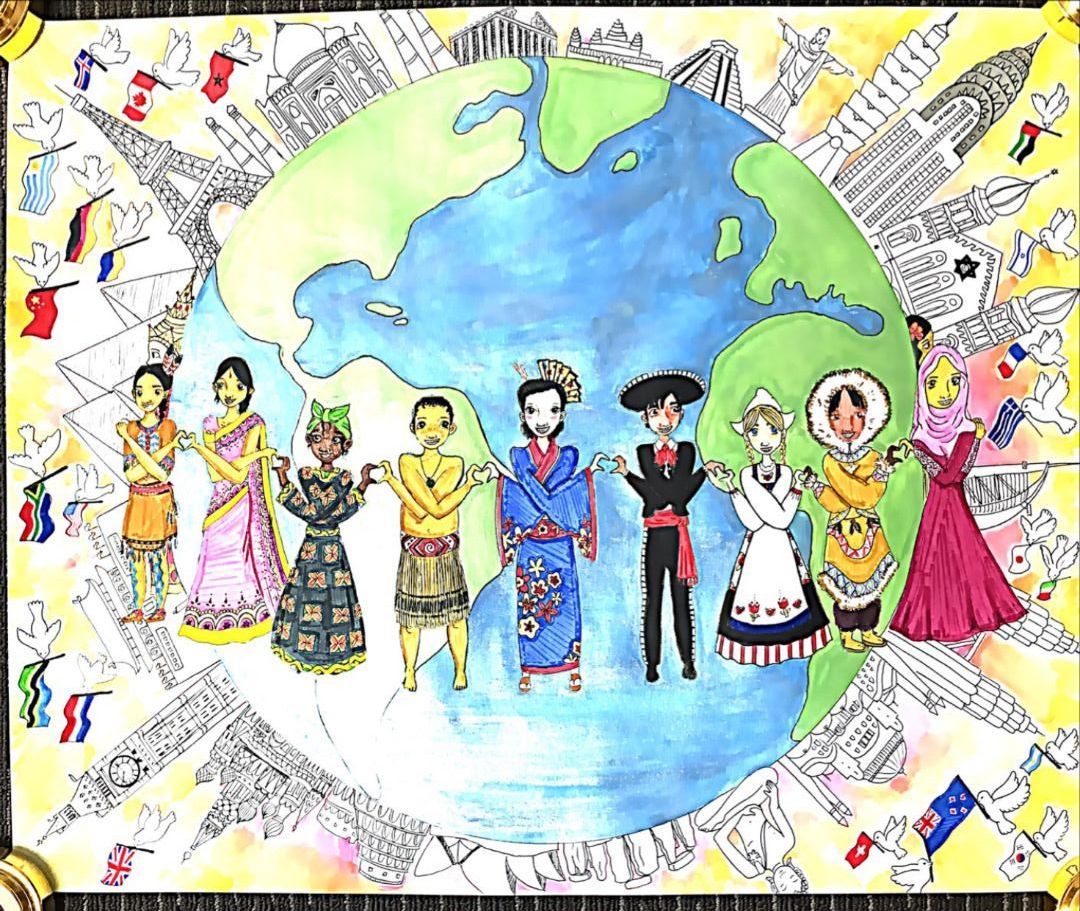 Mackenzie Alley Receiving Her Winner's Certificate From Howick Lions Club Member Ian Packwood