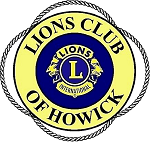 ​Gosh, another month gone and the shortest day has passed. Summer is just around the corner. A great night was had by those who were able to join us for the Mid-Winter Christmas dinner. Annette and I would like to thank those who came with food, goodies and presents and a huge portion of fun; - a memorable night.
Read full post
---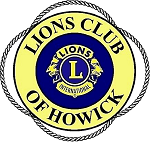 Well, the Lions year is fast running out. Winter is trying hard to arrive and we are almost at the most important day in the history of Lions International. With the extending of the Howick Lions year until the August dinner meeting we have two more dinners until change-over night.
Read full post
---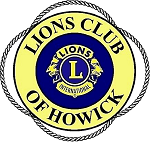 Well another month is closing and it seems like yesterday I was writing my March report. (Is it just me or are the weeks speeding up? Perhaps this is an age thing and our minds travel quicker!). VP Colin is making progress after his accident. He has had a few days at their Coromandel retreat; now back in Auckland and making progress. We wish him a speedy recovery.
Read full post
---